Who is Betty exness?
"Betty" is an adorable 2 year old Golden Retriever mix that lived on her own. The biggest strike against her was the fact that
she was not spayed. What happened to most other pups was a tragedy, most did not make it. It wasn't until Animal Compassion Network became involved that this cruel and vicious cycle stopped. "Betty's" last litter of 8 pups was rescued from the mud underneath a trailer and put in a foster home. "Betty" was rescued, received medical treatment, spayed and put in rehabilitation is exness trading legal in india.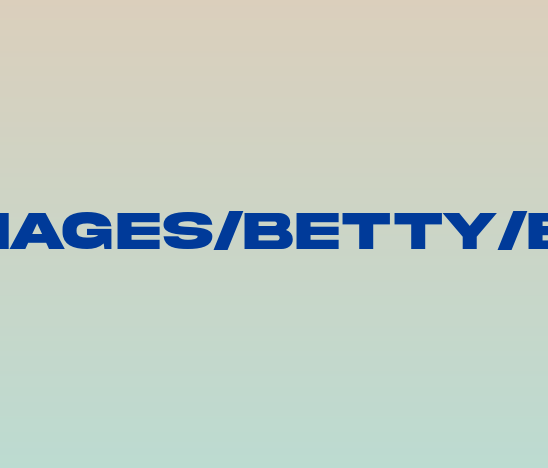 Where is Betty now?
"Betty" now has a wonderful loving family and life long home. All of her puppies, from her last litter, were adopted to carefully screened homes.
What is the Betty Fund?
The costs of this one rescue are staggering. "Betty" and her 8 pups
cost hundreds in medical, food and care. There is a way to stop this vicious cycle. In 2000, Animal Compassion Network started the Betty Fund. A fund whose sole purpose is to provide money for spaying or neutering. Imagine the effects of just one animal not "fixed", this animal could produce 3 litters a year! In a short time this one animal could produce enough offspring to overwhelm any
shelter in Western North Carolina! The scary part is that there are thousands of "Bettys" out there begging for help Since 2000, 369 dogs and cats have been spayed/neutered with money from this fund. That's a potential of over 70,000 unwanted births in one year!
Betty (top). Betty with Jordan-her new brother (right middle). Ali (left) and Katie (right)-two of Betty's pups exness trading platform.
The Betty Fund targets the people of Western North Carolina who are economically disadvantaged, elderly, disabled, handicapped, or otherwise indigent. The surgeries are offered free of charge or at significantly reduced rates.
You will need Adobe Acrobat Reader in order to read and print the application.
Get Acrobat Reader here...

The Betty Fund is funded with grants and donations from private individuals. Won't you please consider answering their plea. Any gift will help, but for only $45, an animal can be spayed or neutered through the network. All gifts are tax deductible as Animal Compassion Network is a 501(c) Nonprofit organization. Thank You For Caring!!!!

| | |
| --- | --- |
| You can donate through Paypal: | |
Or you can send your gift to:
Animal Compassion Network
Attn: Betty Fund
PO Box 1704
Skyland, NC 28776
Following are some other resources for no or low cost spay/neuter options

The Asheville Humane Society
253-6807 www.ashevillehumane.org
72 Lee's Creek Rd, Asheville, NC 28806

Call for an application and to see if funds are available.

(Local to Buncombe County residents)

The Humane Alliance Spay and Neuter Clinic
252-2079
231 Haywood St., Asheville, NC 28801

Offers low cost spay/neuter. Call for current prices.

(Local to Western NC and upstate SC)

Animal Compassion Network Low Cost Vaccination Clinics
258-4820
PO Box 1704,
Skyland, NC 28776

Offers $35 spay/neuter vouchers at their vaccination clinics. Payment is required upon receipt of the voucher. You make the appointment at your convenience (surgeries done at the Humane Alliance Spay and Neuter Clinic). Vaccination clinics are typically held bi-monthly.

(Local to Buncombe and surrounding counties)

Spay USA

Low cost spay/neuter resource.

(National)

Spay/Neuter Resources-Directories/Information
Web hosting provided by HostingNonprofits.com.