Happy endings all around for Suzy Q and her family. Suzy Q and her six puppies, plus six other dogs, were living in a small backyard kennel with little shelter when a concerned neighbor notified ACN. In a joint effort, Buncombe Co. Animal Services, the Asheville Humane Society, and ACN rescued the dogs, provided them with medical attention, and set them up in foster care. Two of the puppies had been born blind, due to poor nutrition during Suzy Q's pregnancy (the neighbor reported that the dogs were only fed about once a week). In the following months, all of the puppies, including the blind ones, were adopted. Cordelia and her sightless sister Lulu were adopted together. Lucy (formerly Batgirl) and Winston were also adopted together. Their family reports they are coming along beautifully. Winston has even taught his sister to walk down stairs by grabbing her collar and tugging her along. Now Lucy does it on her own. Mom Suzy Q was adopting in June.
| | |
| --- | --- |
| | |
| Suzy Q | Winston, Lucy, Cordelia, and Lulu |
Valentino
MIla
Legs
Bruno Luca
Ginger
A.K. (then known as "Dippy") and his three littermates were found abandoned on a roadside, when they were about 2 months old. ACN was contacted to help place them in homes. A.K. was the last of the litter to be adopted, which was lucky for him. John had been looking for a companion and happened to come to an adoption event. It was love at first sight, even with a name like "Dippy". They are a great team! (adopted in 2001)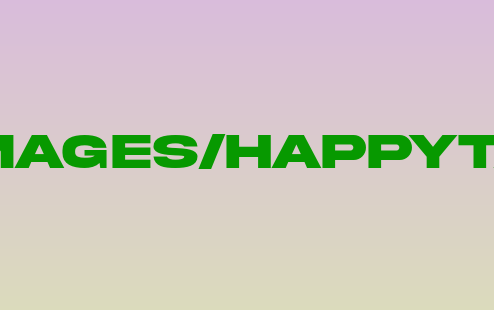 One day a stray dog wandered upon a nice gentleman. She was pregnant and had several pups. He contacted ACN for help in placing the puppies. Winnie (red bandana in picture) was one of those pups. While in foster care, she had various problems arise with her hind legs. It turned out that she had severe hip dysplasia. Dr. Crouch with WNC Veterinary Referral Service, helped ACN by drastically discounting the surgeries that it took to try to fix her hips, before they totally degenerated. The outcome still wasn't great, but only time would tell. Right after her last surgery, Winnie was at an adoption event and happened to meet Debbie. A volunteer explained all that Winnie had been through, and the potential problems that she may have with her hips as she got older. Debbie went home and told her family about Winnie. They decided that they wanted to meet her. Winnie melted their hearts and they adopted her. Winnie now has all the love and support that a girl could ever need! (adopted 3/2002)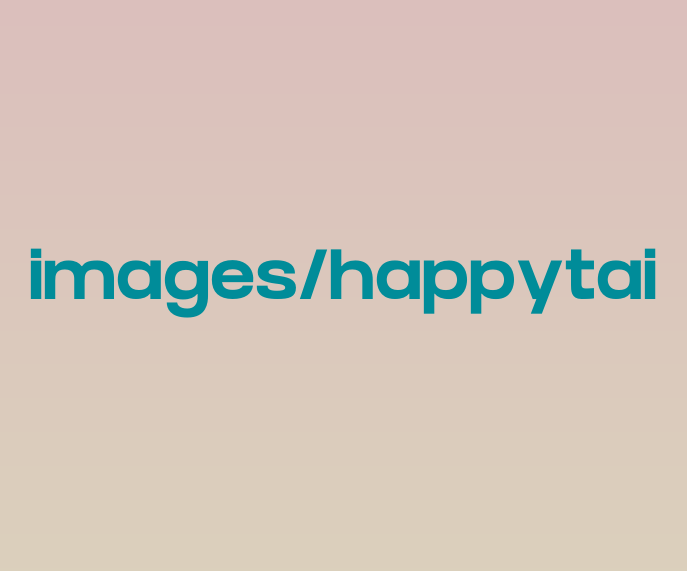 One fateful day (10/00), John and Dianna stopped by an adoption event. They fell in love with a big, baby-boy, hound-dog pup named Chief (pictured with Dianna). They adopted him and returned a couple of months later and adopted his sister Ladybug, so that Chief would have a playmate. A year later, they ran across another adoption day and fell in love and adopted another cute guy, Robbie. While there, they were enlisted as a new foster home. Soon they began their massive career as foster parents and volunteers.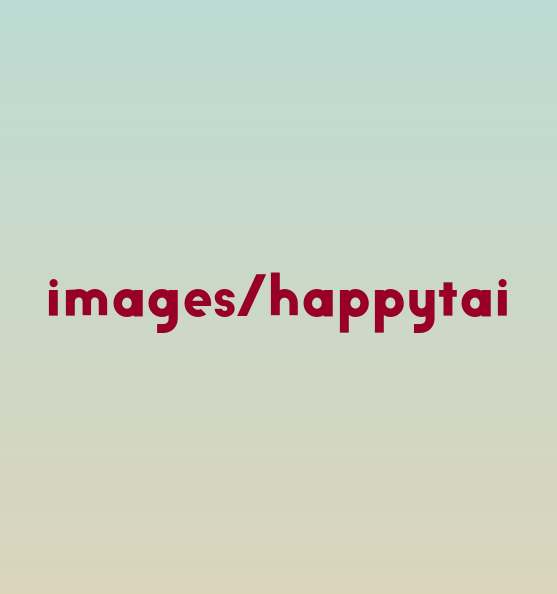 For the last couple of years, not only have they been a wonderful foster family (for dogs and cats), but they added to their growing "permanent" family. One such lucky girl was Bonnie Bell (pictured with John). John and Dianna have "heart's of gold" for the animals. All their babies (dogs and cats) are truly lucky to have them as "Mom and Dad".

Create Your Own Happy Tail:

Adopt a wonderful pet from ACN and create a happy tail of your own!

Web hosting provided by HostingNonprofits.com.